HOUSEHOLD SUPPORT FUND INFORMATION
Due to the large number of requests, the Bromsgrove Household Support Fund phase 4 will remain paused until further notice. We will continue to process requests in the system, so please do not contact us asking for updates, as this causes delays. Please review this page for further updates. Bromsgrove residents using the Redditch submission form will not be processed.
Latest Update: Household Support Fund Phase 4
Household Support Fund Phase 4 is now live. Please visit our Household Support Fund page to check eligibility and any updates regarding the availability of the fund.
Welcome to Citizens Advice Bromsgrove & Redditch
We are part of the National Citizens Advice Charity, working locally to offer free confidential advice and information.
We have specialist advisors who provide quality, independent advice, free of charge, to people who live and work in the Bromsgrove and Redditch areas.
This advice covers a wide variety of issues including, benefits, debt, housing, work, family, discrimination, consumer issues and many more.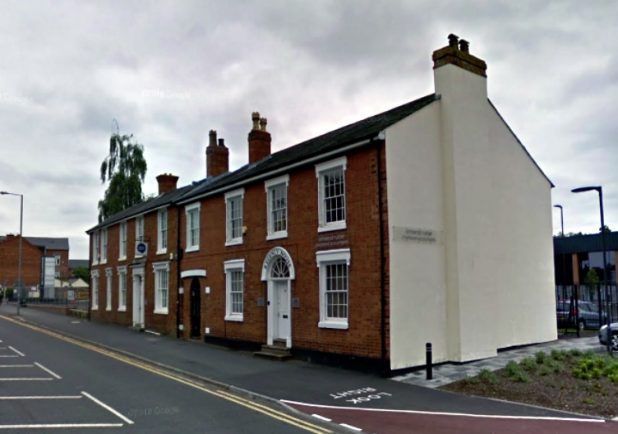 We are grateful to our to all our funders but especially to Bromsgrove District Council, Redditch Borough Council and Worcestershire County Council who enable us to continue to provide a vital service to our communities.