About Us
We help people find a way forward
We can all face problems that seem complicated or intimidating. At Citizens Advice Bromsgrove and Redditch we believe no one should have to face these problems without good quality, independent advice.
That's why we're here: to give people the knowledge and the confidence they need to find their way forward - whoever they are, and whatever their problem.
We're part of a network of independent charities that offers confidential advice online, over the phone, and in person, for free.
When we say we're for everyone, we mean it. People rely on us because we're independent and totally impartial.
We speak up for our clients
No one else sees so many people with so many different kinds of problems, and that gives us a unique insight into the challenges people are facing today.
With the right evidence, we can show big organisations – from companies' right up to the government – how they can make things better for people.
We see how problems can be linked. By helping people with the underlying cause of their problems and making sure they don't get worse, we save the government and public services hundreds of millions of pounds every year.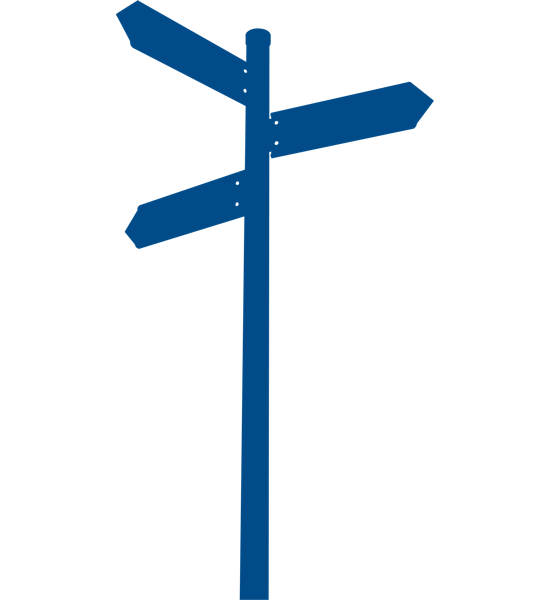 We are funded by the Money and Pension Service to provide face to face debt advice across both Bromsgrove and Redditch.
For more information see our Debt Advice page.
We have a welfare benefits team who provide specialist advice on benefits and the appeals process. For more information see our page on benefits and appeals.
For more information see our Benefits Advice page click here.
We are a part of the Worcestershire Advice Network, a partnership of local agencies here to help with everyday problems such as benefits, housing and debt and help people understand how care and support services work locally.
We provide a weekly outreach advice session for staff at Birmingham University, funded by the University, on Wednesdays from 10.00 to 12.45 pm. Appointments are made through the University Employment Support Staff.
We are grateful to our funders Bromsgrove District Council, Redditch Borough Council and Worcestershire County Council who enable us to continue to provide a vital service to our communities.