Contact Us
Our face to face services are currently closed, due to Covid-19 but our team is still here to help you and give free, impartial advice.
Phone - 0808 278 7890
Monday – Friday 9.00 am to 5.00 pm
Email – contact us
Chat online - Chat Here
Universal Credit Help to Claim - 0800 144 8444
Consumer Helpline - 0808 223 1133
Debt Helpline - 0800 240 4420
HOUSEHOLD SUPPORT FUND
***IF YOU ARE A REDDITCH COUNCIL TENANT PLEASE CONTACT REDDITCH HOUSING SERVICES ON 01527 587000 TO ACCESS THE FUND.***
If you are not a Redditch Council tenant and require further information about the Household Support Fund, please complete the online contact form here or call us on 0808 278 7890.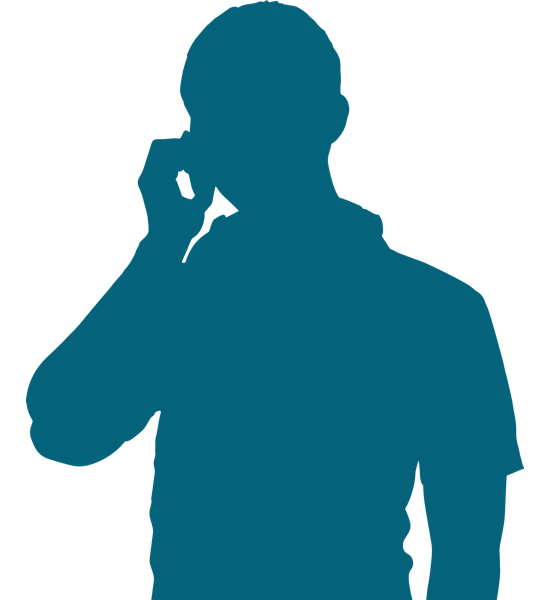 Drop in to see us at
Bromsgrove
50 - 52 Birmingham Road, Bromsgrove B61 0DD
Monday, Wednesday, Thursday 9.30am to 3pm
Tuesday – 9.30 – 12.30
Please note – Due to a reduction in funding, clients from Redditch will no longer be able to access face to face advice at Bromsgrove
Drop in to see us at
Redditch
Redditch Town Hall, Walter Stranz Square B98 8AH
Tuesdays and Thursdays 9.30 to 12.00 noon
Please Note: Our opening times have had to be reduced due to a cut in our Redditch funding.